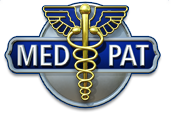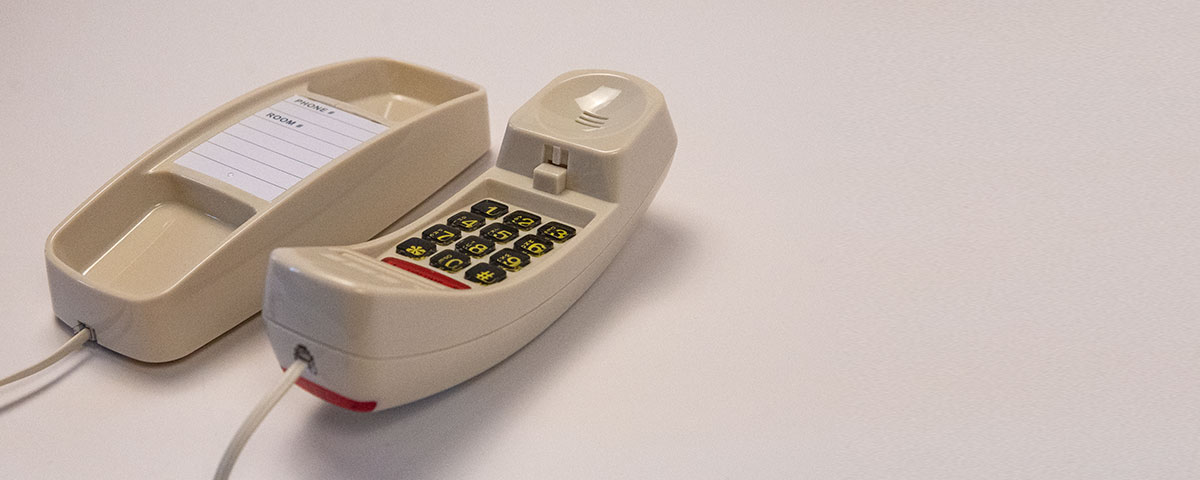 T-4
Classic Cream Color
Also available in Black and Red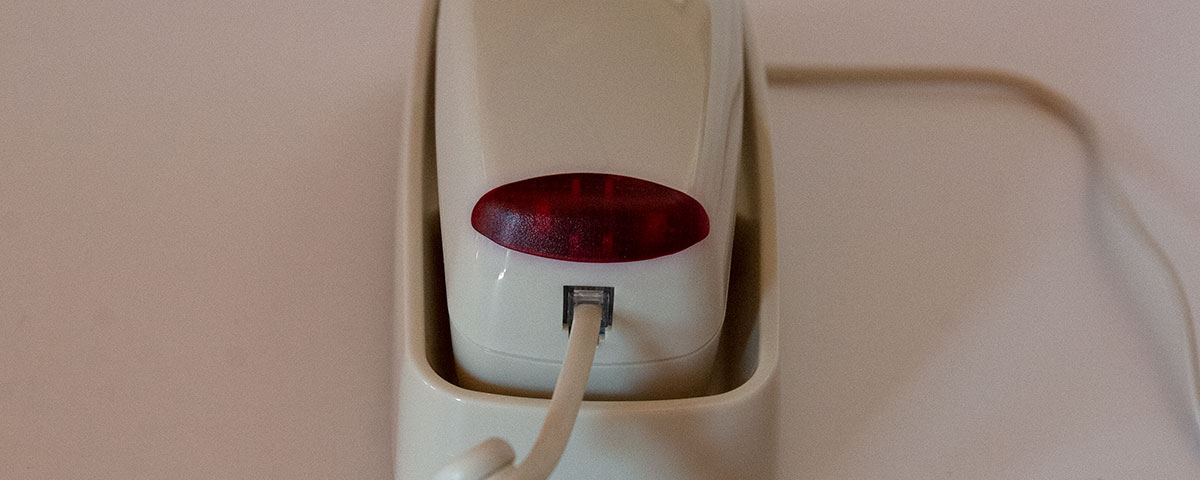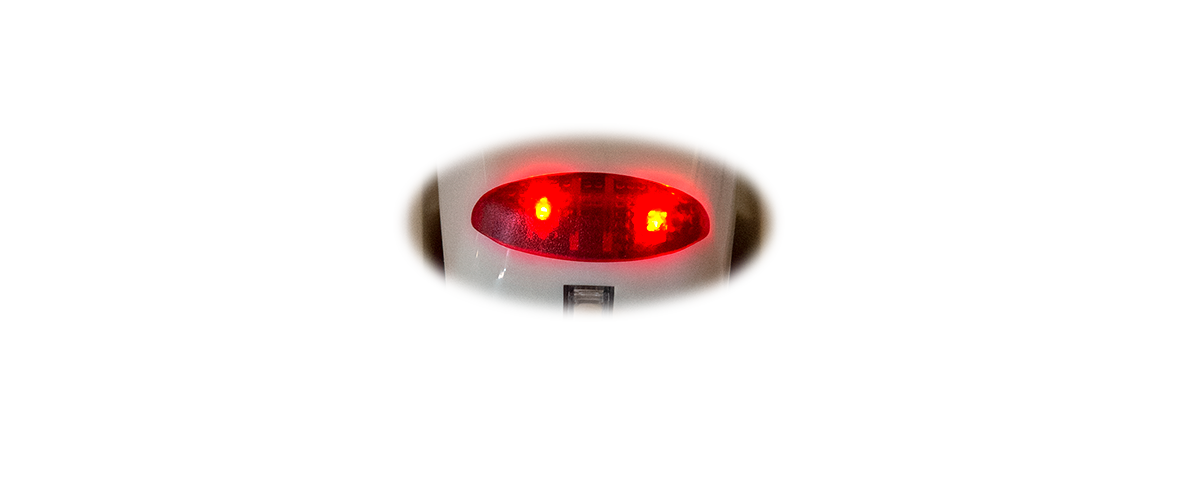 High Visibility Ring Indicator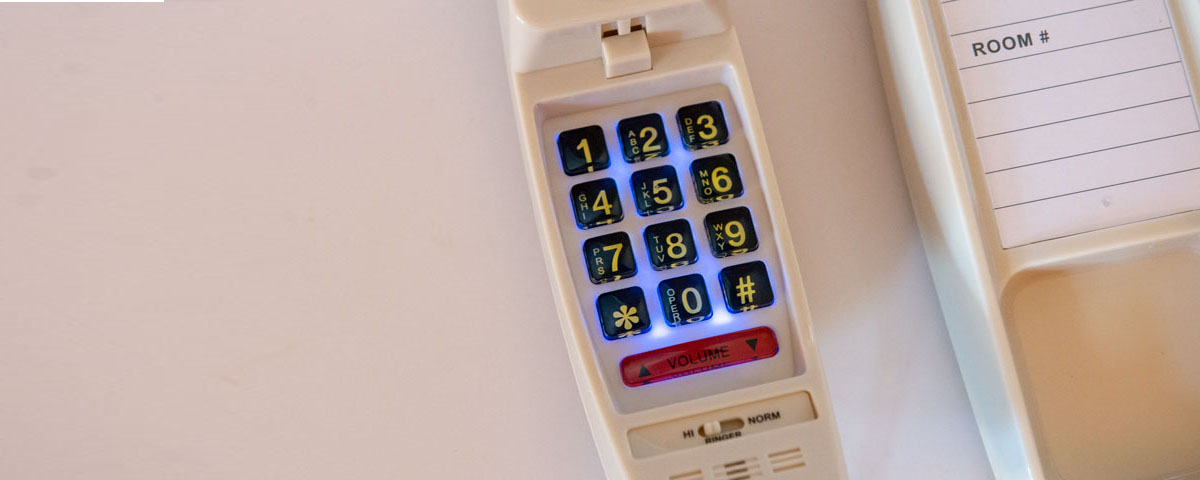 Backlit Keys During Call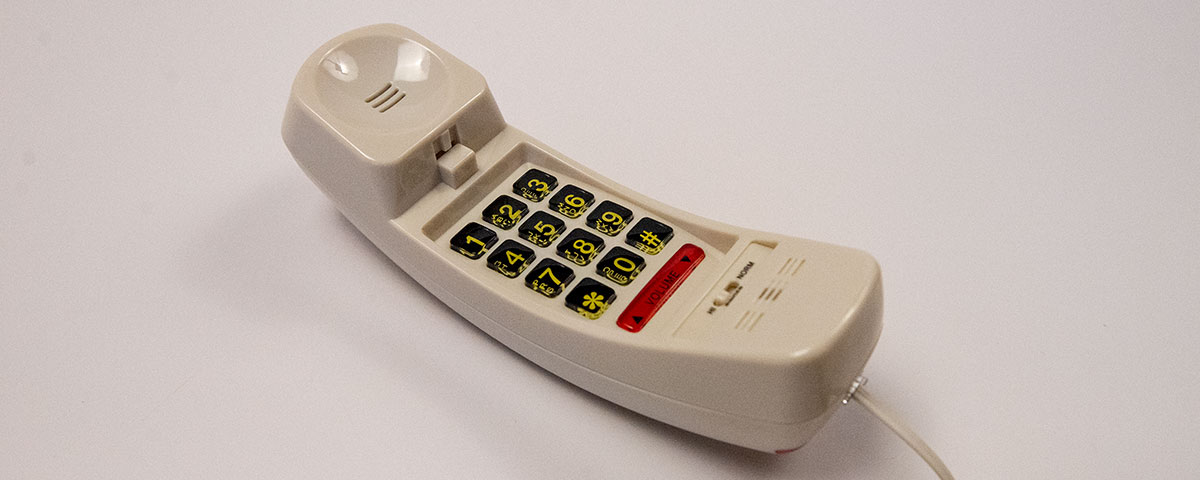 Ringer Volume Normal/High
Adjustable Call Volume
When looking to buy patient and hospital phones our Trimline phones are the best on the market! the TL-4 is our latest Trimline Telephone boasting the latest features.

Introducing the T4 Telephone in Cream and Black - the ultimate full-featured trimline phone that's widely used in hotels/motels and loved by their guests.

Experience top-notch sound quality with our volume control feature.

Our ringer features are adjustable and come with an indicator light.

Our keypad features are designed to last with no wear or rub-off. The keys are large, bright, and easy to clean. The #5 key also has a Braille locator.

Other product features include:
customizable inserts,
desk/wall mount options,
fully modular 9' handset and 14' line cords,
in-use indicator light,
hearing aid compatibility
true DTMF.

T4 is FCC/ETL/UL approved.

Case pack is 12 units.

Upgrade your communication game with the T4 Telephone in Cream and Black.
Key Features
Patented Volume Plus Button designed with features for the hearing impaired aiding 70% of elderly patients with high-frequency hearing loss.
FCC / ETL / UL approved
Clear Ear Sound
3 Adustable Volume Levels: Normal - Loud - Super Loud (27.5 decibels)
Extra Low Dual Tone IC Ringer
Message Waiting Compatible
NEW Blue Lighted Keypad with Oversize Keys
Ring "Lo-Norm-Hi" Switch
Hearing Aid Compatible
ADA Compliant
Extra Long Fully Modular Cords
Wall Mountable
Extra Large Lighted Ring Indicator